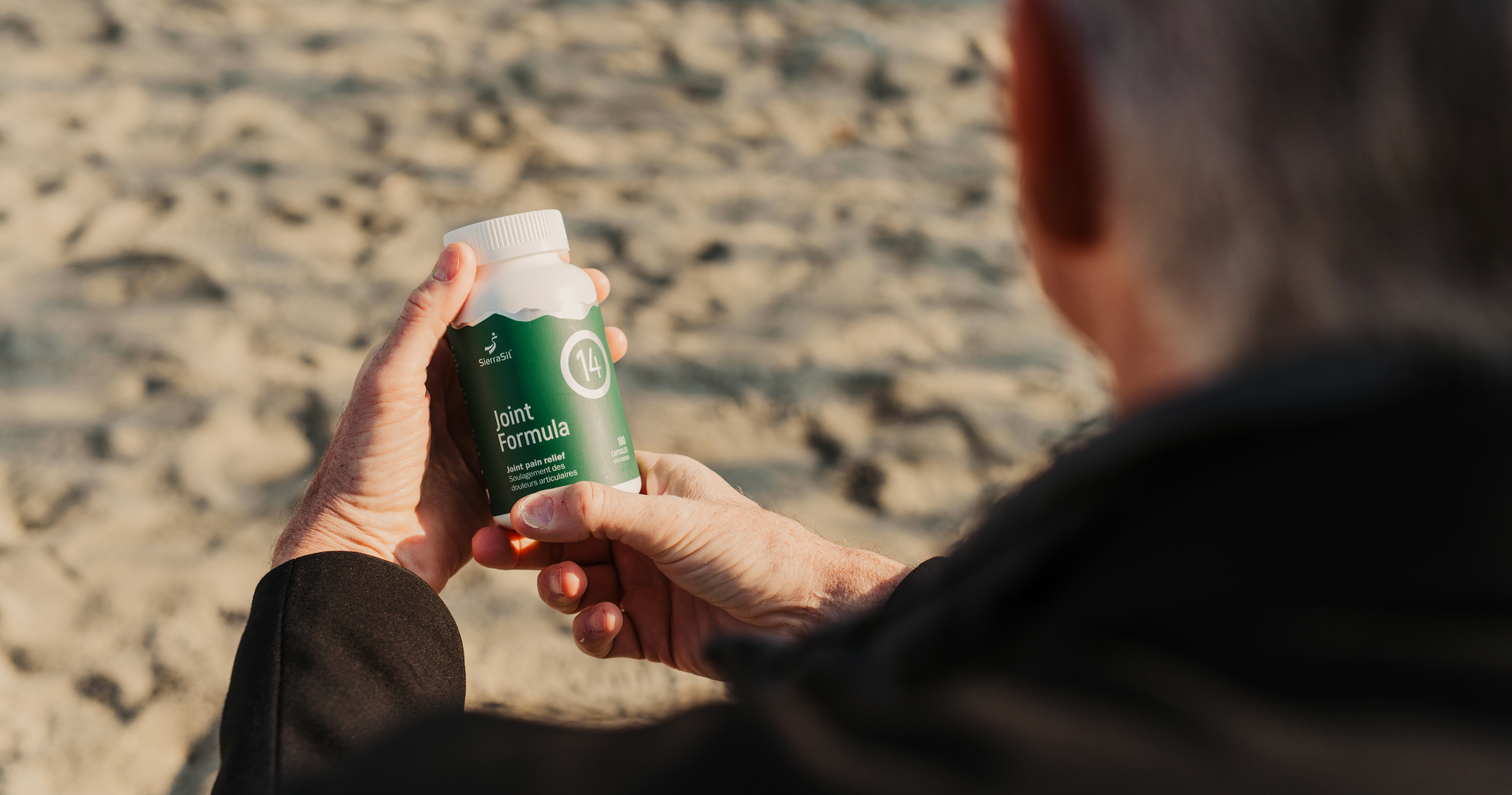 JOINT FORMULA 14
Research shows SierraSil Joint Formula14™ supports joint, cartilage and muscle function. SierraSil Joint Formula 14™ also supports gentle detoxification because of its clay mineral structure.
Our Testimonials
We've been giving my senior Maltese SierraSil for two years now and it definitely helps with his joint Stiffness. If your dog is struggling with joint Stiffness, I would definitely recommend.
This is my third time ordering these. I have an older dog with joint and mobility issues and have been giving her these now for awhile now. I would say by way of observing that they have indeed helped her. I absolutely recommend these.
I have seen great results in my dogs ability to climb stairs, get in and out of my truck, hop up on the couch or bed. I am very happy with this product!
Awesome product, my little fur baby even loves the taste. Getting around a lot better. Thanks!
Effective Natural Joint Health Products
All-Natural

Great-tasting dog chews that contain all-natural ingredients and no fillers.

Unlocks Stiff Joints

Ethically-sourced soft chews help support and maintain healthy joints and flexibility.

Clinically-Proven

Committed to clinical research that has the continued confidence of physicians.

Satisfaction Guaranteed

Money-back guarantee ensures your dog has nothing to lose by trying Leaps & Bounds!